octoult Joined: Nov 06, 2022 Last Sign In: 2 days ago Subscribers: 1 Video Views: 75 Channel Views: 12
Age: 31
Contenido [chistoso]
Valorant trash player
El canal original se llama octoult y esta en youtube, somos unos weones bien aweonados que pos hacen videos en ratos libres de weas bien aweonadas.
Country: Mexico
Interests: Jugamos valorant y mamadas pero como mis amigos son bien jotos pues yo digo que hacemos jotadas hjm
Movies: Narco vs predator y the end of evangelion son obras maestras
Music: Phil elverum uwu a y shakira
Books: El principito ta bonito aunque intente leer los hermanos karamazov, ta interesanton
3:19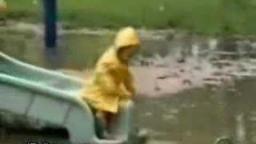 Videos de risa
3 years ago
194 views





Recent Activity
octoult commented on a video

(5 days ago)




octoult became friends with AnthonyGiarrusso

(1 week ago)

octoult favorited a video

(3 weeks ago)




Videos de risa

Publicado el 31 may. 2008 Videos de risa Video Subido a YouTube Por El Usuario Pablo Pastor Alfaro

octoult commented on a video

(3 weeks ago)



Please
log in
to post a comment!