Paya Dental - South Miami
payasouthmiami Joined: Oct 03, 2022 Last Sign In: 5 months ago Subscribers: 1 Video Views: 60 Channel Views: 10
Age: 35
You and your family will find everything you're looking for and more at Paya Dental – South Miami. Our full-service dental practices offer numerous specialties, such as general dentistry, emergency dentistry, cosmetic dentistry, oral and periodontal procedures and rejuvenation services. We offer the general dentistry treatments of dental examinations, professional cleanings, x-rays, oral cancer screenings, tooth-colored fillings, extractions, composite bonding, crowns, bridges, and many kinds of dentures. We have conveniently have location in South Miami to ensure you have a General Dentist near you.
6641 S Dixie Hwy, South Miami, FL 33143
(305) 667-0306
Official Website:-
https://payadental.com/dentist-south-miami/
Google Plus Listing:-
https://www.google.com/maps?cid=17565278297553981896
Country: United States
Occupation: Dentist
Connect with payasouthmiami
0:46
Paya Dental - Dental Crown in South Miami, FL
9 months ago
19 views





0:43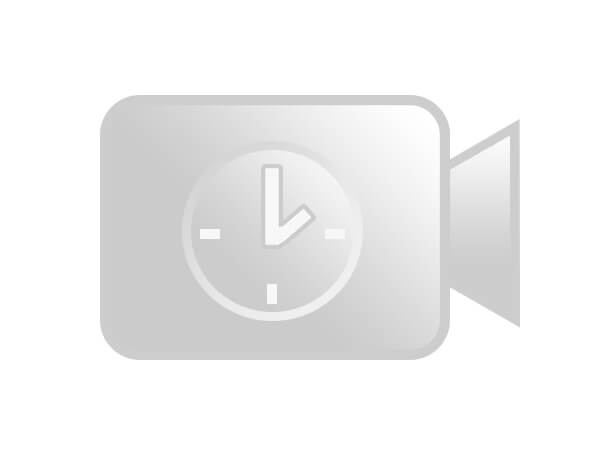 Paya Dental - Orthodontics in South Miami, FL
12 months ago
5 views





0:45
Paya Dental - Teeth Whitening in South Miami, FL
1 year ago
10 views





There are no comments for this user.
Please
log in
to post a comment!