SuperIdiotMan00a Joined: Sep 08, 2018 Last Sign In: 10 months ago Subscribers: 103 Video Views: 10,752 Channel Views: 1,312
I make edits and stuff.
Connect with SuperIdiotMan00a
6:49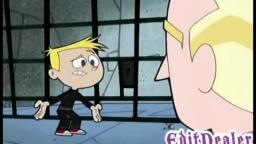 Evil Con Carne - Max Courage (Edited) - collab w/ EditDealer
2 years ago
523 views





11:37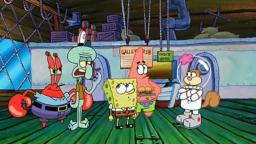 SpongeBob Edited - Pressure
2 years ago
3,476 views GamvoX
(1 year ago)
Ahh man, fun times... Good to see it again, YouTube's gone trigger happy with the copyright claims and blocking videos that are clearly under fair use...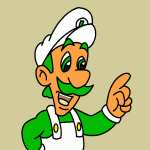 Please
log in
to post a comment!