winxp Joined: Nov 23, 2022 Last Sign In: 5 hours ago Subscribers: 35 Video Views: 1,086 Channel Views: 167
As you can guess, this channel is dedicated to uploading some nostalgia from the XP days.
This will be limited to mostly my nostalgia and the 10 video upload limit, but I will try my best to at least make you feel you're back to using windows XP.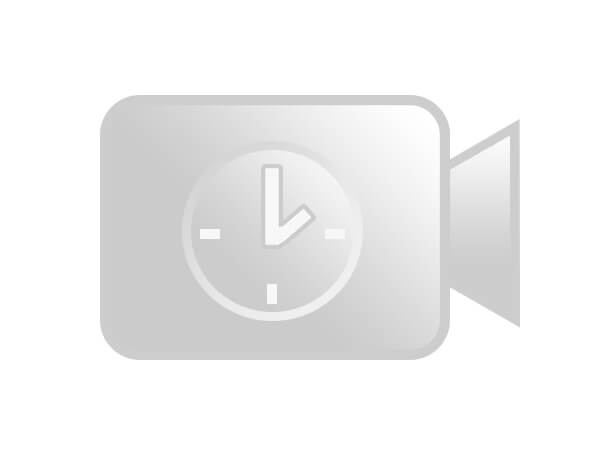 Deleted Video
25 years ago
0 views





0:10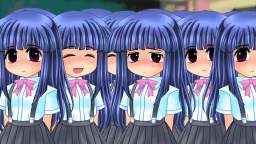 nipah
4 months ago
43 views





í
(1 month ago)
A magician did it
fuji36parrot
(1 month ago)
Windows XP is and always the best operating system
Please
log in
to post a comment!