LimeMetz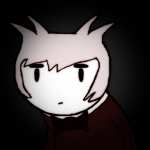 Videos: 94
Video Views: 9,576
Subscribers: 101
Private Video
1 year ago
0 views





Private Video
1 year ago
0 views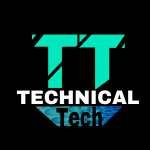 TechnicalTechIndiaIN
(7 months ago)
Hello Subscribe technical tech vidlii channel 2021 meme quality 1080p 60 frames per second super channel technical India Vidlii https://www.vidlii.com/user/TechnicalTechIndiaIN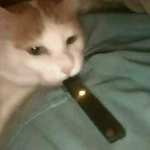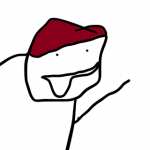 Jimmythegamer2011
(11 months ago)
Lime Metz, take down your shitty rip-off of Cave Story!
You're a big pathetic simp and I hope your father grounds you!
AlexAnomaly
(1 year ago)
@Joell98
Probably not.
I mean, he used be in the game, but that easily got changed up.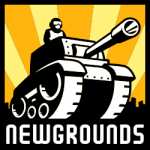 Joell98
(1 year ago)
does limemetz make a cameo
AlexAnomaly
(1 year ago)
@WeAreAllWeebs
No, not really.
But there is actually a Chris Chan RPG "CWC Adult Chronicles".
Check out this RPG right here: https://maplechan22.wixsite.com/cwcadultchronicles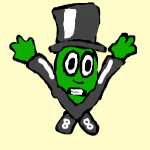 Please
log in
to post a comment!