1:24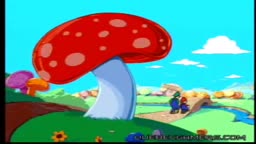 Hotel Mario - Intro
3 years ago
750 views





Deleted Video
23 years ago
0 views





Recent Activity
AskewY favorited a video

(3 years ago)




Hotel Mario - Intro

Bowser: (laughs) Mario: Nice of the princess to invite us over for a picnic, eh, Luigi? Luigi: I hope she made lots of spaghetti! M: Luigi, look! I...
There are no comments for this user.
Please
log in
to post a comment!