AzulOtaku97 Joined: Jun 25, 2020 Last Sign In: 2 weeks ago Subscribers: 0 Video Views: 1 Channel Views: 7
Age: 22
Greetings everyone. I am The AzulOtaku97. Simply just call me Caballero. I am an Otaku Gamer who loves Anime/Manga and Video Games. I've been an Anime/Manga fan since 2007 when the good old Youtube was like Disneyland to be around. Love the medium, it's stories, characters, design, animation, are awesome and badass and just so many more of why I love Anime/Manga so much.Love Video games, and they have been a part of my life since childhood around 2003. They are fun, Cool, addictive, innovative, and also have awesome Gameplay, Stories, Characters, and are better entertainment than movies and music. Both Anime/Manga and video games are a piece of art to my eyes. I pretty much upload videos that involve my topics of Anime/Manga Video Games. I really hope you enjoy my video content and will hopefully give you the goodie feeling of the good old Youtube Days of 2006-2012. Peace!
Occupation: Otaku, Video Gamer, Anime/Manga, Video Games, Journalist, Content Creator,
Schools: Kyoto Sekai University
Interests: Anime, Manga, and Video Games,
Movies: Anime Movies, Studio Ghibli, Shinkai, Hosoda, Oshio, etc
Music: Anime Ost, Video Game Soundtracks, Jpop, J-Fusion, Opera, Classical,
Books: Manga, Light Novels, Video Game Magazines,
1:30
Mobile Suit Gundam Vs Next Plus Raider vs Reborns
3 weeks ago
1 views





0:05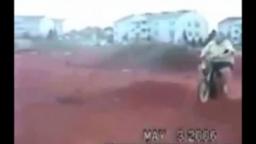 oh shoot don't fall
8 months ago
34 views





0:09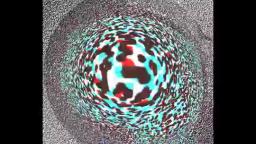 dsrbtyvcnefmvbeprnrvcwmvgpbomptvnymcw,d
8 months ago
19 views





1:40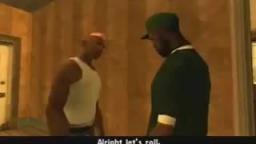 San Andreas
8 months ago
15 views





There are no comments for this user.
Please
log in
to post a comment!