DaddyDeadCity Joined: Jan 08, 2018 Last Sign In: 2 years ago Subscribers: 2 Video Views: 195 Channel Views: 102
Age: 110
Hello, & welcome to the Daddy Dead City channel. Here we upload videos about what's happening in our glorious city. This channel is proudly operated by the Mayor (Dave Wattson). We hope to bring you amazing videos of our beautiful city.
Connect with DaddyDeadCity
1:08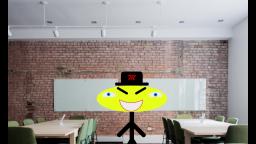 A special message from the Daddy Dead Mayor!
2 years ago
42 views





1:21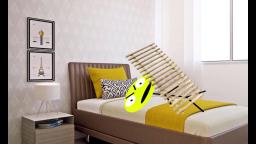 The Adventures of Mr Fucker The Fence Fixer (part 1)
2 years ago
118 views





0:06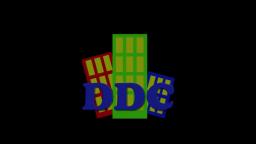 Daddy Dead City Introduction
2 years ago
35 views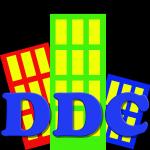 DaddyDeadCity
(2 years ago)
Hello humans, Mr. Wattson here! I can't wait to share some wonderful things about our city in the future. Knowing that you're here makes me a little moist, which is just simply wonderful. We've chosen Vidlii because YouTube has been a little problematic for my pleasures. So we will be more active here. Thank you, babes!
Please
log in
to post a comment!