EIiluminado7 Joined: Jun 06, 2019 Last Sign In: 2 years ago Subscribers: 32 Video Views: 2,412 Channel Views: 1,541
SOY UN OTAKUU A MUCHA HONRA
METALEROS HIJOS DE PUTAA
ANTI REGUETONEROS HIJOS DE PUTA
ANTI OTAKUS DE MIERDA
City: Murcia
Hometown: Murcia - España
Country: Spain
Interests and Hobbies:
http://es.youtube.com/watch?v=WmWInoArDg0
Books: naná, orgullo y prejuicio, el viejo y el mar, La guerra y la paz, 10 maneras de tener el mundo, manual antiotaku, La vuelta al mundo en 80 días, Viaje al centro de la tierra,
Connect with EIiluminado7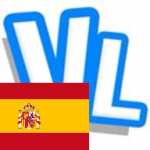 dyetzer09
(1 year ago)
el original no es de españa, es de mexico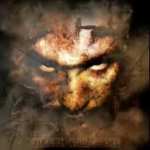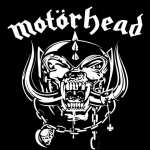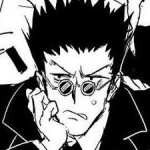 Kenulpes
(1 year ago)
eliluminado7 se murió
Anticristo
(1 year ago)
El pollo está oficialmente muerto.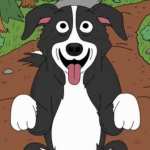 MrPicklesTeMuerde
(2 years ago)
El iluminado7 está muerto, jajaja, que descanse en mi polla xD.
Please
log in
to post a comment!