Age: 25
Por favor ayuden a firmar la petición se los agradecería mucho es por una buena causa, si no puedes firmar tú por favor te pido que la compartas a más personas muchas gracias por su colaboración.
Please help sign the petition. I would appreciate it very much, it is for a good cause, if you cannot sign it, please I ask you to share it with more people. Thank you very much for your collaboration.
https://youtu.be/HFM5QBLhVCU
Quisiera de la manera más atenta y cordial disculparme con todos los usuarios a los que "trollee" (cosa que no merece llamarse así porque sólo hice el ridículo y mostre mi lado más estúpido), lo pongo aquí porque quiero que me dé vergüenza molestar no es un logro es una muestra de ineptitud e incompetencia personal.
Cuentas asociadas a mi siempre las mostraré por aquí.
Cuenta única y oficial @ElPDude616
Occupation: Postal service, Janitor
Schools: Paradise High school
Interests: Lectura, Ver televisión, repartir correo.
Movies: Postal movie y La Rosa de Guadalupe
Music: Metal, Rock, Jazz y Game
Books: ¿Qué es la propiedad?, Libros de colorear, La biblia satánica, La biblia y Libertad Individual y otros escritos.
eminem1999
Videos: 21
Video Views: 958
Subscribers: 60
Tauro2076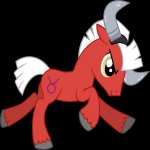 Videos: 10
Video Views: 729
Subscribers: 12
LGsusKraist
Videos: 85
Video Views: 4,112
Subscribers: 87
RonaldMcDonald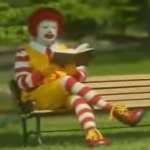 Videos: 0
Video Views: 0
Subscribers: 15
Fryskel03
Videos: 117
Video Views: 6,740
Subscribers: 130
AleSonic99VL
Videos: 5
Video Views: 157
Subscribers: 28
Yakz006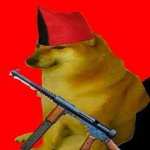 Videos: 9
Video Views: 55
Subscribers: 10