LGsusKraist Joined: Dec 02, 2019 Last Sign In: 4 hours ago Subscribers: 48 Video Views: 1,829 Channel Views: 677
Age: 15
Occupation: Estudiante
Schools: Colegio Del Centro
Interests: Subir videos, jugar videojuegos
Movies: Superhéroes, noir
Music: Rap, Trap, Hip Hop, Jazz
Books: JoJo, Hokuto No Ken, Berserk, Dragon Ball, Shazam, Batman, Spider-Man, El Principito
Channel Comments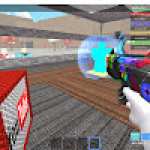 HistoriaTube24
(2 months ago)
Soy AlfonsoVinci24 Jesús Fernando, hola y saludos!!!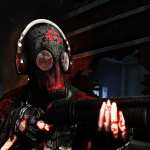 Necromante2019
(5 months ago)
no te lo tomes mal pero deberías cambiar el color de las letras a mas oscuras ya que es difícil leer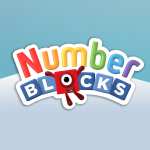 Numberblocks
(7 months ago)
since numberblocks turned into 3 years old. nowadays, Numberblocks has a vidlii account with Numberblocks background and season 1 and season 2 episodes. so... yeah...
Please
log in
to post a comment!
Playlists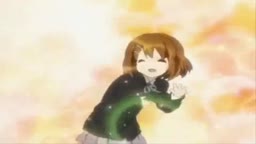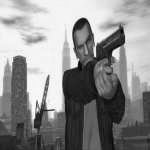 Videos: 71
Video Views: 82,625
Subscribers: 65
Recent Activity
LGsusKraist favorited a video

(2 days ago)




LGsusKraist favorited a video

(4 days ago)




LGsusKraist favorited a video

(4 days ago)




LGsusKraist favorited a video

(4 days ago)




LGsusKraist favorited a video

(4 days ago)