LGsusKraist Joined: Dec 02, 2019 Last Sign In: 4 hours ago Subscribers: 3 Video Views: 23 Channel Views: 27
Hola, este canal va dedicado a cualquier cosa que me salga de la mente xD
Me hice reconocido en 2016 como Jesus Fernando e hice varios cambios de canal y aquí estamos.
Recientemente me he ido a esta plataforma para evitar problemas con YT, si quieren vayan a visitarme allá, tengo el mismo nombre de usuario.
Discord: LGsusKraist#2208
Skype: Eyes Of Yisus
Twitter:
https://twitter.com/RealYisusKraist
Occupation: Estudiante
Schools: Colegio Del Centro, UAZ
Interests: Subir videos, memes, videojuegos, criticar a la basura de este mundo
Movies: Superheroes, noir, crimen
Music: Rap, trap, jazz
Books: JoJo, Hokuto No Ken, Berserk, Dragon Ball, Shazam, Batman, Spider Man, El Principito
0:29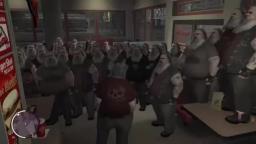 Byeah
6 days ago
11 views





1:42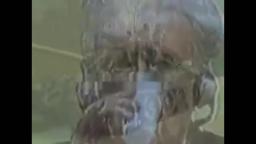 Remove Kebab Anime Opening
1 week ago
5 views





2:14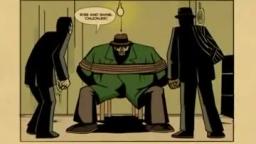 Madvillain - All Caps
1 week ago
7 views





Please
log in
to post a comment!