LGsusKraist Joined: Dec 02, 2019 Last Sign In: 2 days ago Subscribers: 88 Video Views: 4,134 Channel Views: 1,233
Age: 16
Que quede en claro una cosa, esto es un personaje, las opiniones que llego a expresar son exageradas hasta cierto punto, no deberían ser tomados tan en serio estos videos.
Otra cosa que vengo a añadir, es que ya no haré más opiniones destructivas, no quiero ser recordado como una copia de ElAnticristo2007, quiero hacer video más "propios".
Mi Blog:
https://blogdelgsuskraist.blogspot.com/
Occupation: Estudiante
Schools: Colegio Del Centro
Interests: Subir videos, jugar videojuegos
Movies: Superhéroes, noir
Music: Hip Hop, Jazz, Funk, Soul y cualquier otra canción que suene bien y si a ti no te gusta chúpame el pene jajajajajaja
Books: JoJo, Hokuto No Ken, Berserk, Dragon Ball, Shazam, Batman, Spider-Man, El Principito
Channel Comments
LGsusKraist
(3 months ago)
Puro Pinche Cartel de Santa A La Verga Cabrones
LGsusKraist
(6 months ago)
me metí una vara de fierro por el ano y contraje tétanos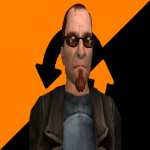 LGsusKraist
(7 months ago)
@ElPDude616
Tal vez este fin de semana, honestamente tengo flojera hacerlo hoy jaja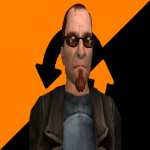 ElPDude616
(7 months ago)
¿Cuándo otro vídeo amigo?, Me encanta tu contenido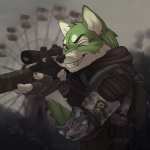 KenumaVL
(7 months ago)
Hola, bonita descripción me hizo feliz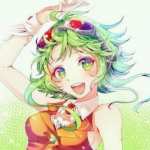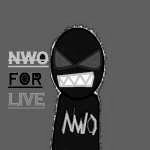 Ranco
(8 months ago)
si le sabes a eso de personalizar canales my brouster
TheVideoGamer64
(9 months ago)
Dude I love this background of Max Payne 3. It's a good game and the first and second games of Max Payne is very good too. :)
LGsusKraist
(10 months ago)
@Capit
ánHerodes2020 Solo uno porque hice una sección de preguntas y fue un poco corto el tiempo para dejarlas, aparte que nomás calificaron
Please
log in
to post a comment!
Recent Activity
LGsusKraist favorited a video

(1 week ago)




Yakuza PS2 Gameplay Part 2

Part 2 of some gameplay from Yakuza 1 Comment rate and subscribe if you enjoyed and stay tuned for more :)

LGsusKraist favorited a video

(1 week ago)




LGsusKraist favorited a video

(1 week ago)




LGsusKraist favorited a video

(1 week ago)




LGsusKraist favorited a video

(1 month ago)




Yakuza PS2 Gameplay Part 1

Part 1 of some gameplay from Yakuza 1 Comment rate and subscribe if you enjoyed and stay tuned for more :)
Playlists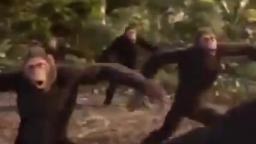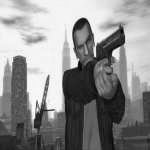 Kraist
No soy otaku, solo subo aquí la mierda que me gusta y ya :PPPPP
Videos: 76
Video Views: 361,469
Subscribers: 216