FishingCapitalist Channel
Connect with FishingCapitalist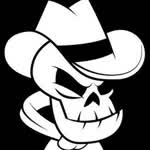 SHIELDGhost
(1 month ago)
Nah! I want Liz Cheney as my president. Vladimir Putin will shit his pants when she's sworn in. Vlad isn't afraid of some fat fuck that eats at Krispy Kreme.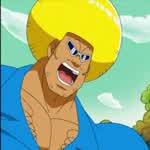 GhostTAR
(1 month ago)
It's from Peacemaker, fruitloop. And yes I bet you loving fucking fish. How about you come to San Diego where I live and fuck Shamoo in the blow hole. He's been waiting for you.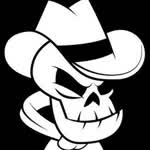 SHIELDGhost
(1 month ago)
I brought up Ezra Miller because I loved that movie The Flash and CGI was way better than Avatar. But I think Ezra will be a great Speaker of the House because he played a lawyer on The Flash. AND I WANT A SPEAKER THAT'S NON BINARY!!! Oh and how fucking dare you say Jamal can't read, what do you think all black people can't read, you fucking racist tard. You KKK fuckers are the reason why I'm voting Democrat. I agree with The Lincoln Project, in order to kill Trumpism we must vote Democrat.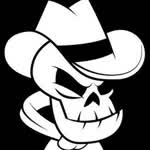 SHIELDGhost
(1 month ago)
People like Ezra Miller and Jamal Bowman are the new Rosa Parks and MLK. They are being targeted for their gender and race. Donald Trump attacked the capital and he gets to walk scott free, but Jamal Bowman accidently pulled a fire alarm and the Republicans want to lynch him. Give me a fucking break. And Ezra didn't do those crimes. Vladimir Putin is manipulating the news. With Liz Cheney in the white house, we will defeat Vladimir Putin and white supremacy.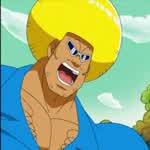 GhostTAR
(1 month ago)
GO FUCK A FISH AQUAMAN!!!

AND LIZ CHENEY 24!!!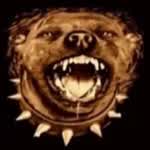 M00kieMafia
(1 month ago)
CALL IN TROLLS: https://streamyard.com/nbgdgxa6h5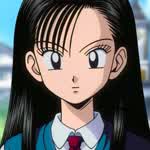 Azumi
(2 months ago)
You support Chris Christie? I bet y'all are a tub of lard like him.
Ami
(2 months ago)
I don't trust people that have to pull their pants around their bellybutton. He's way too fat. I'd rather someone just be honest.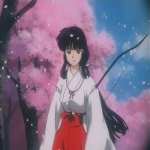 boa654
(2 months ago)
you say sexist things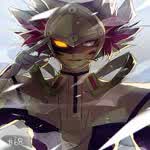 RINOHunter
(2 months ago)
I got that from the Peacemaker TV show. Yeah my brother hates the creator of that show, but people are getting sick and tired of comic book movies.

BTW, Stan Lee>>>>>>Ghost
Please
log in
to post a comment!