Age: 30
My is Azumi. I'm a kunoichi. My shadow moves with stealth and disappears into darkness.

Name: Azumi
RL Name: PM me
Age: 26
RP Age: 16
Gender: Female
Hair: Brown
Eyes: Blue
Height: 5'3 (160 cm)
Weight: 99 lbs (45 kg)
Status: Taken
Country: Japan
4:15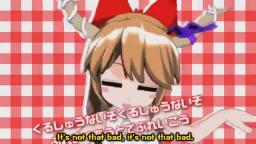 HIGH TENSION JAPANESE GOBLIN
5 years ago
823 views





Recent Activity
Azumi became friends with Ling

(1 month ago)

Azumi commented on a video

(1 month ago)




Azumi became friends with Naru

(3 months ago)

Azumi became friends with Ami

(5 months ago)

Azumi became friends with Chiyome

(5 months ago)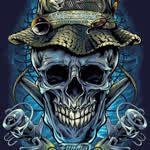 FishingCapitalist
(1 month ago)
And the average anime fan is a tub of lard! SO WHAT'S YOUR POINT, BROAD?!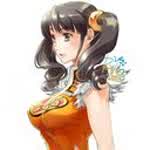 Ling
(1 month ago)
Little XianPu had us reconnect as friends. But I got to admit, Rin is a lucky girl to have someone like Gojimaru.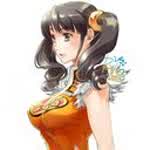 Ling
(1 month ago)
Yes I am. In fact, I used to have a crush on him when we were in Jr. High.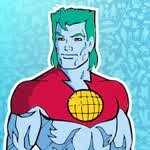 Sayo
(3 years ago)
long time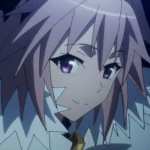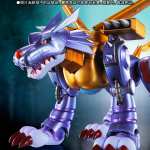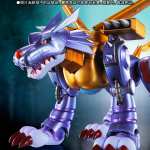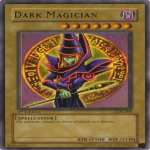 Please
log in
to post a comment!