Shrine Maiden of Love and Beauty
1:44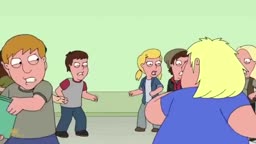 How me and my sister deal with SJW's
2 years ago
162 views





0:48

SonicStrife's demented plan
2 years ago
170 views





Recent Activity
Akemi became friends with YoshimasaSama

(3 months ago)

Akemi became friends with Nanao

(3 months ago)

Akemi became friends with Kenji

(7 months ago)

Akemi became friends with PrincessMint

(7 months ago)

Akemi became friends with Zenigata

(7 months ago)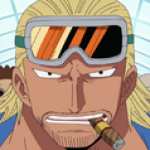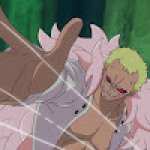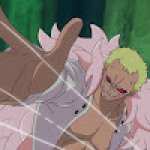 TheBDSMChef
(11 months ago)
U WILL B MADE INTO A PURIST LIKE US!
TheBDSMChef
(11 months ago)
WE WILL SEND U TO TIE UP SPAMMER BOOT CAMP AND CLEAN ALL THE SHIT FROM YOU!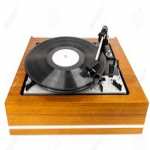 MusicAndAntiques64
(12 months ago)
Sounds fun. I'm doing okay. Just getting sick a little bit. :(
SonicStirfe
(12 months ago)
YOO HOO! LITTLE GURLY! WE'VE COME 2 TIE U UP! Please
log in
to post a comment!