Fyron Joined: Dec 22, 2017 Last Sign In: 3 years ago Subscribers: 4 Video Views: 1,678 Channel Views: 164
Age: 24
Uhhhh I don't have any reason to be here.
Country: United States
0:15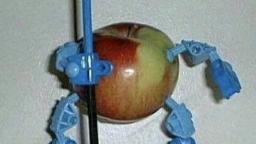 Bionicle Apple Official Theme
4 years ago
369 views





2:58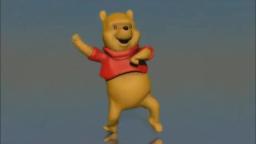 Winnie the Pooh Dances to ISIS Theme Song
4 years ago
1,309 views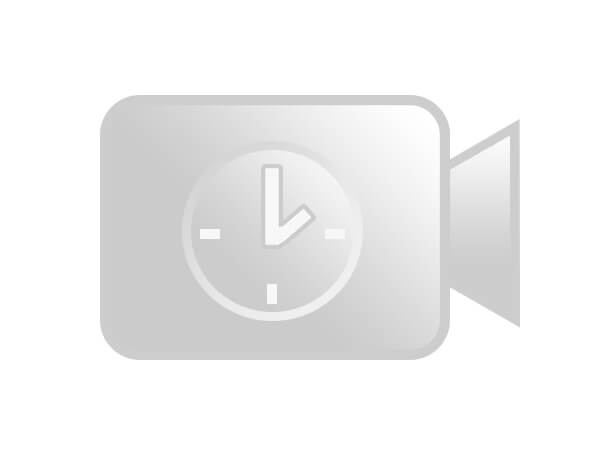 Deleted Video
26 years ago
0 views





There are no comments for this user.
Please
log in
to post a comment!