Grimance's Awful Vidlii Channel
Welcome to the mildly weird world of Grimance.
Interests: Breathing Air, Living, cameras and such
Movies: movies are good
Music: i like music
Books: Hahaha ripped book page go CRRR
Recent Activity
Grimance I may or may not by trying to make a show

(1 year ago)

Grimance I started this crap

(1 year ago)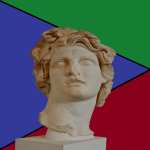 Grimance
(1 year ago)
It has "Quality" In the title! What else did you expect?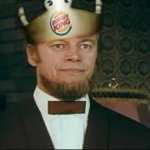 Please
log in
to post a comment!