 Little2DPot
(12 months ago)
TBH, I don't like pigs! Sorry!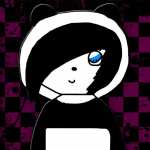 Cazzy
(1 year ago)
My Nan's favourite animal. Pigs are cuuuute x3
bib
(1 year ago)
i am gay pig in a bib. i think you saw it only in your gay dreams
And what about you, are you gay? Do you have a bib?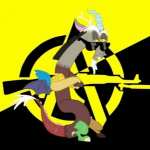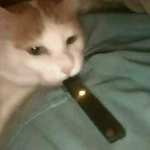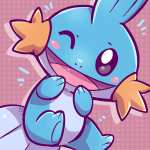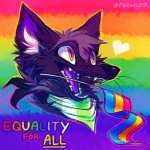 sweetsusy22x
(1 year ago)
I have a thing for pigs owo A thing I cannot tell you <.<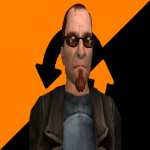 Please
log in
to post a comment!