MrFosterLoquendero Channel
MrFosterLoquendero Joined: Apr 15, 2020 Last Sign In: 1 week ago Subscribers: 66 Video Views: 2,693 Channel Views: 976
Age: 20
Soy un loquendero/metalero/estudiante que hace videos criticas

si quieres que critique algo contactame
Skype:Xcalibur334
Occupation: Programador,editor de video,estudiante,
Schools: Villa campa computacion y programacion
Movies: Scarface Infinity war,destino final,DOOM 2005,
Music: Metal,Jazz Vaporwave,Synthwave,Chillwave,Chill,electronica,Dubstep,Heavy metal,Nu metal,Doom metal,punk,thrash metal,Hip hop,Rap
Books: umbrella academy comic,Deadpool Kills the Marvel Universe,resident evil,Doom comic
Contactame,no seas una puta
Channel Comments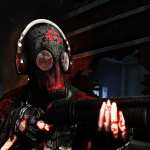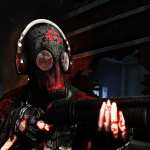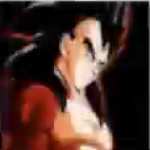 ElMensajeroPresentaa
(3 months ago)
Hola, en mi canal encontrarás más canales a través de mis suscripciones ( o canales destacados) a más de 5 canales hispanos ( por ahora ), en canales destacados pongo a los que tienen mas suscriptores pero a la vez los que mas entretienen.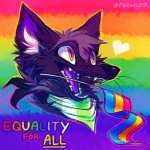 sweetsusy22x
(4 months ago)
buenas mi pequeño trabajador del ejercito, desea cumplir alguno de mis caprichos? Necromante2019
(5 months ago)
este es el canal de tempo, el me dijo que era el tipo llamado el angel del demonio, el cual era un tipo que andaba jodiendo en whatsapp

https://www.youtube.com/channel/UCuHJvstD0agaxUav5Xl2blg/videos

avísale a los demás LgScorpion2004
(5 months ago)
Callate regaytonero de mierda
Ponte a trabajar mantenido
Please
log in
to post a comment!
Recent Activity
MrFosterLoquendero commented on a video

(1 week ago)




MrFosterLoquendero commented on a video

(1 week ago)




MrFosterLoquendero commented on a video

(1 week ago)




MrFosterLoquendero became friends with Kenulpes

(1 month ago)

MrFosterLoquendero commented on a video

(1 month ago)