ELABUELOTROLL Joined: Nov 08, 2019 Last Sign In: 2 weeks ago Subscribers: 177 Video Views: 2,801 Channel Views: 2,201
ANTES mis videos solo los veian mis compañeros de trabajo ahora los puse en vidlii.
Si quieres divertirte un rato con mis gilipolladas adelante jejeje

SOY UN FUERTE DIBULGADOR DE LINUX !!!

Lista de los próximos videos que pienso subir en algún momento

1.-ENTREVISTA A AMLO - POR ELABUELOTROLL

2.-YOUTUBE Y LA MALA COSTUMBRE DE CAGARLA

3.- Bob Esponja, El Homosexual de Nickelodeon

Estos son algunos títulos de futuros videos que subiré, aclaro que al subirlos puede haber algunos cambios y tener un título diferente a estos ejejejeje
Occupation: LIC.INFORMATICA
Interests: LINUX ES MI PASION Y MI MAS GRANDE DESEO ES QUE RICHARD STALLMAN DOMINE EL MUNDO JAJAJAJA
Books: LA DIVINA COMEDIA - A PARTIR DE HOY TODOS LOS LUNES TRATARÉ DE SUBIR UN VIDEO NUEVO !!!!!
Connect with ELABUELOTROLL
Playlists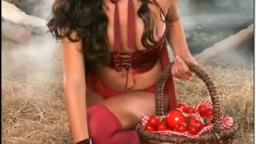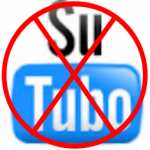 AntiSuTubo
(1 month ago)
ABUELO acabemos con SuTubo :v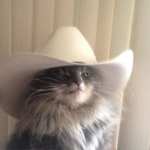 BWMX96
(4 months ago)
Hola Abuelo troll,Me Podrias Dar Un Gran Consejo Para Que Me Pueda Ir Muy Bien Aqui?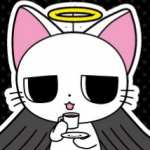 Kënuma
(4 months ago)
y el calvosexual ha vuelto XD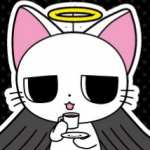 Kënuma
(4 months ago)
banearon a todos los troll porque ahora hay un nuevo administrador en la pagina
Please
log in
to post a comment!