Age: 15
Hey, you might recognize me from YouTube and a few other sites. Just here to upload some stuff I can't upload on YouTube, shitposts, and other shit. Stay tuned I guess.
Occupation: Sitting at my computer
Interests: Cartoons, VHS Collecting, etc
7:24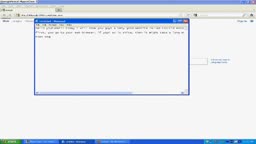 how to get kool video encodes (never leak these encodes without permission)
1 year ago
162 views





10:58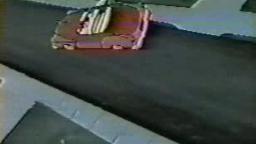 Ren and Stimpy - Man's Best Friend
1 year ago
119 views





1:04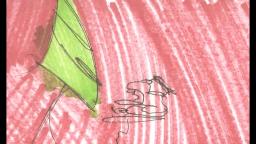 D01 The Beginning of Durv
1 year ago
49 views





There are no comments for this user.
Please
log in
to post a comment!