I am John Questo & i am a person, i make my own show John Questo.
Interests: Geocities, ROBLOX
Movies: Rugrats In Paris, Jetsons the movie, Thomas The Train (Show), Big Comfy Couch
Music: Taylor Switft, Nicki Manaj, MAGIC!
5:17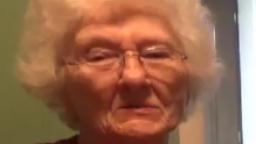 John Questo - Off Topic (Season 1, Episode 3)
1 year ago
35 views





5:15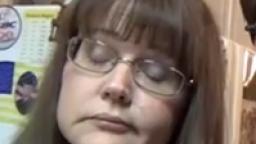 John Questo S1E2: The Big Mix
1 year ago
24 views





5:39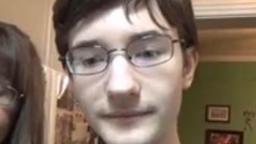 John Questo S1E1: The Day Of Things
1 year ago
71 views





Please
log in
to post a comment!