JohnTheTVShowFan1001 Channel
JohnTheTVShowFan1001 Joined: Jan 30, 2019 Last Sign In: 5 hours ago Subscribers: 8 Channel Views: 71
Age: 22
Interests: Thomas & Friends, MLP FIM, Powerpuff Girls, Spongebob, Loud House, Sailor Moon, Annoying Orange, Theodore Tugboat, TUGS,
Movies: Thomas & The Magic Railroad, The Equestria Girls Films, The Little Mermaid, Frozen, Cars, Inside Out, MLP(2017 Movie),
Music: Beatles, Smiths, Matthew Wilder, Daniel Ingram, Michael Jackson,
Books: The Equestria Girls Chapter Books, Sailor Moon Mangas,
Connect with JohnTheTVShowFan1001
13:36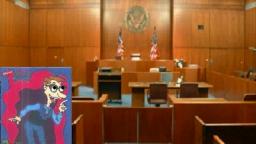 [MRCAPTAINJEFF REUPLOAD] Drew Pickles Goes To A Courtroom
6 months ago
46 views





4:49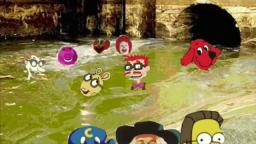 Drew Pickles and the Barney Bunch go to the Sewer
1 year ago
194 views





17:43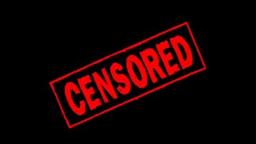 A Tribute to Erik Tazman Mokracek
9 months ago
154 views





Angrybirdsfan2005
(1 week ago)
May I be invited to Son Goto's Discord Server?

My old Discord Account got Disabled.
Please
log in
to post a comment!