Themes
VidLii 2009
Extremely modified VidBit 1.1 theme (https://www.vidlii.com/themes?t=GWfwOtBRYHj), probably won't work with themes made to work with it. **WILL NOT WORK WITH COMPACT HEADER** VidLii's compact header (styled after YouTube 2010 iirc) doesn't have a...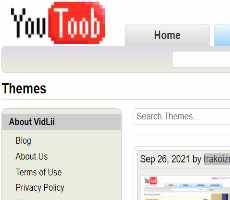 Emily is Away: YouToob - Toobcast Yourself
No it is not stolen! I seriously did everything myself! from the coding to the correct setting of the logo! Trakoize has created a theme with the same name, only that for strange reasons the theme does not work properly ( Link: https://www.vidlii....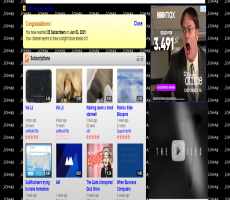 This is for johak
johak my beloved :3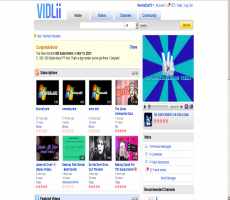 VidLii - Final Design Update
This is my final theme for the old VidLii, before the new VidLii is out.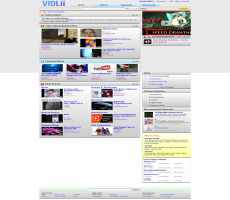 More realism
More gradients and shadows!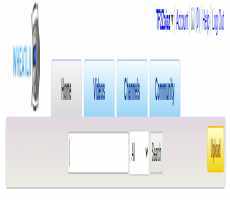 (Compact Header Update) Wheatlii 2.0
Wheatley from Portal as the VidLii logo? Why not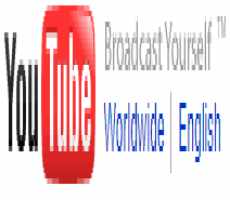 YouTube 2009 vidlii LOGO
BY MATT
Vidlii for Older Browsers
Removes all CSS elements that old browsers don't have support for, essentially making the site load better on older browsers. Please let me know if there's bugs in it, I'll fix it later.