Themes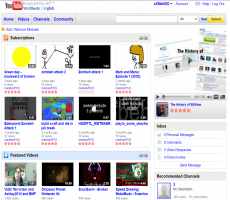 2009 Youtube logo WORKS WITH VIDBIT 1.1 THEME BY 11PIXELS
2009 logo that works with VidBit 1.1 Theme by 11pixels! Sorry for the low quality, I will make it better another time, just wait :D Tested on Google Chrome but it's an image change and it should works everywhere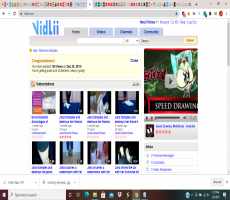 2006-7 YouTube (BitView)
If anyone's feeling more nostalgic for the look of 2006/2007 YouTube (aka LOSERS), i made this. It removes gradients and rounded borders and all that so it looks like 2006 YouTube ( Haven't tested on browsers other on Chrome, i don't even have them ...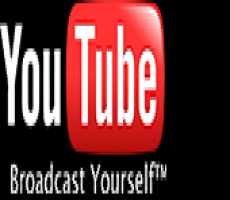 white yt for dark mode
no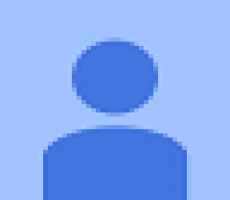 News Design 2018
If you don't like the old version don't worry you can get the new design with this theme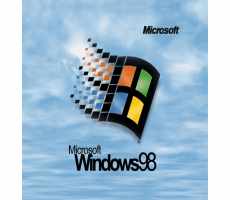 Windows 98
makes it look like windows 98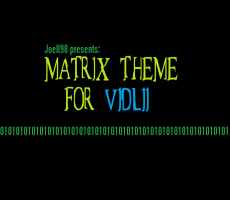 Matrix Theme
makes it look matrix style!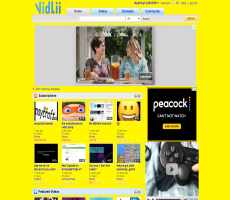 Yellow Background
this is a very good background yellow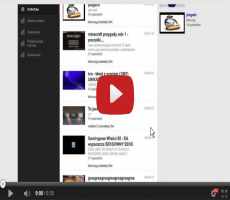 YouTube 2012-2015 Player (Penguin Player) ver1
Player that came during the YouTube One Channel Layout update in 2012 and ended in 2015. Buttons make look bad because i was lazy and made the images in less than 5 minutes, might make a 2nd version in the future.