Themes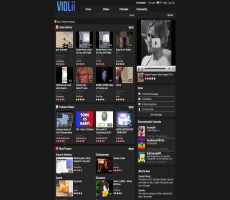 Actual Working Dark Theme
why is vidliis css written like jan had a wildly inconsistent aneurysm while writing it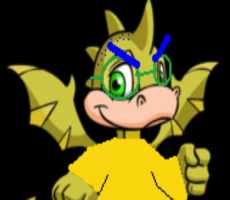 yeet
ya yeet
Background Green
this is a very good background green
Logan's VidLii Theme
It looks bad lol. I didn't test it so I'm not sure if it works.
Watch Page Comment Section but without pfps
don't know what to say, but this theme basically removes avatars from the watch page comment section
Unreadable
Makes everyfont unreadable, font name is Wingdings.
Comic Sansify
It makes every font Comic Sans.
VidLii Logo (Aug 2017 - Nov 2018)
The Official VidLii logo that was used from August 2017 - November 2018
MSN Video
lol