Themes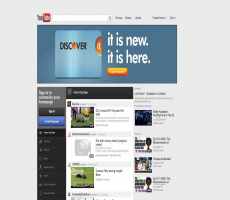 YouTube 2012 Theme VL
TTTTTTTTTTTt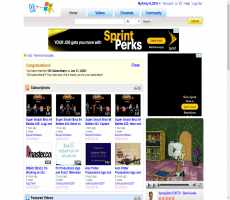 My April Fools 2020 VidLii Logo Watch MyKirbyVidLii
The VidLii April Fools 2020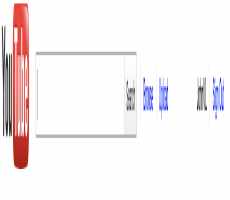 LiiTube (YT Logo for VidLii)
Compatible with TestLii compact layer and standard layout. Places the corresponding logo to the correct layout. Tested in Google Chrome, but should work everywhere.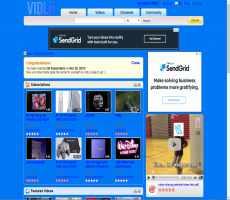 Blue Background
this is a very good background blue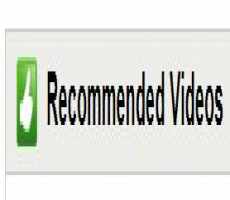 Remove round borders
This theme removes the round borders (border-radius) of most boxes. Isn't that useful. Just trying out some stuff.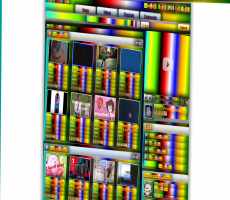 AHHHHHHHHHHHHHHHHHH
HHHHHHHHHHHHHHHHHHHHHHHHHH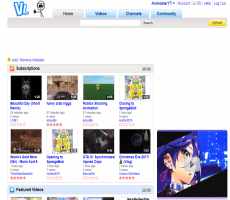 VidLii Logo but with Mondo
The VidLii April Fools Logo but with Mondo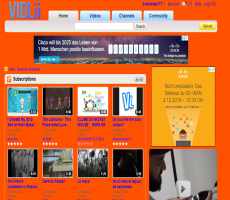 Background Orange
This is very good orange that it from The VidLii Halloween October 1st 2019.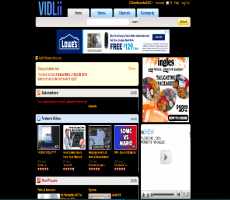 VidLii NEW Halloween Theme
This Theme makes VidLii more festive for the Halloween season (It is buggy in some areas though).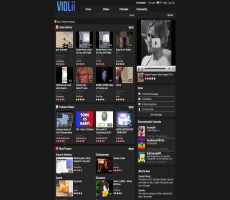 Actual Working Dark Theme
why is vidliis css written like jan had a wildly inconsistent aneurysm while writing it