2:52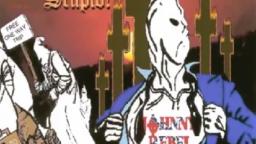 Johnny Rebel - Jesse Showed Up
1 year ago
3,301 views





6:13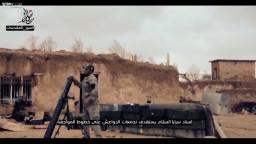 cool points
4 years ago
69 views





5:43

Allahu Akbar Compilation
4 years ago
87 views





JubaSniper
(6 months ago)
My brother to say it is satire would be a half-truth.
To say that is not would also be a half-truth.
I don't know how allah will exactly describe it in his words but the only way i can personally describe is "neither".
People view this channel differently and that's fine if they're one-sided or not. but i say is somewhere inbetween and some will disagree and that is also fine.

But i also appreciate you commenting and viewing this channel, may allah bless your soul.
Layne1Krusz2
(6 months ago)
I can't tell if this channel is satire or not. I hope it's satire.
Please
log in
to post a comment!