b a t t l e t e n d e n c y
0:10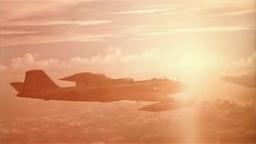 World On Fire
1 year ago
25 views





Recent Activity
Kihote commented on a video

(1 year ago)




World On Fire

@cour thank you! im still new and going to post more content so stay tuned :D

Kihote became friends with cour

(1 year ago)

Kihote commented on a video

(1 year ago)




AOL friends

cool post man! sadly i cant get aol on my mac but you should hit me up on vidlii some times in messages :)

Kihote became friends with krc719

(1 year ago)

Kihote became friends with katsuna

(1 year ago)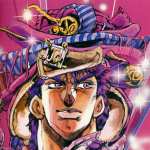 Kihote
(1 year ago)
omg stoooooop! thanks for the sub though i appreciate!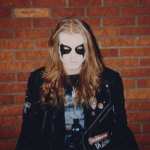 cour
(1 year ago)
Im just trying to get closer to you...I really like your profile picture sorry was that too far? Really sorry i'm really shy I don't see many girls haha add me on skype... you look really nice and fun xxx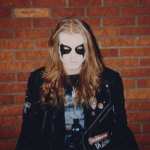 cour
(1 year ago)
ey, sorry I saw your profile and I just thought you looked cute in your picture(( I really wanted to tell you that)) It's really rare to see a girl playing video games haha! I don't know why its not a girl thing honestly im like really against misogyny and like ill be the one in the kitchen making sandwiches and stuff. We should really play l4d2 sometime its a really cool zombie game with a lot of scary moments, but don't worry ill be there to protect you :wink: sorry that wasnt flirting I swear
Please
log in
to post a comment!