.
Occupation: Digital artist. Please don't request.
Schools: Do we get smarter? Or more options?
Interests: Sand box games, Taiko no Tatsujin, Pump It Up, Gitadora, Mugen.
Movies: .
Music: https://youtu.be/QXKAgyaZLeg
Books: Fiction, graphic novels.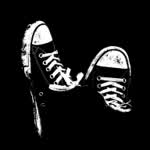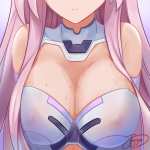 Slutgear
(1 year ago)
Just here paying the sub+friend tax :) 🤍💛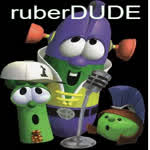 Ruberdude
(1 year ago)
@4dojo
i have lots of edits of the mario movie wanna see it check out my channel and watch those clips
@ruberdude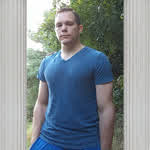 4dojo
(1 year ago)
I can't wait for the Mario movie. Thanks for posting the clip.
Please
log in
to post a comment!