That YTPer Who's an Otaku
MemeKirisame Joined: Dec 24, 2017 Last Sign In: 1 week ago Subscribers: 155 Video Views: 8,429 Channel Views: 1,414
Age: 18
Interests: Anime, YTP, YTPMV
Music: Vaporwave, Chiptune, Lo-Fi Hip Hop
Connect with MemeKirisame
Recent Activity
MemeKirisame became friends with TheDarkSamutari16

(2 months ago)

MemeKirisame commented on a video

(2 months ago)




squidward

*moves away from the mic to breathe in*

MemeKirisame commented on a video

(4 months ago)




MemeKirisame became friends with KonataIzumi

(5 months ago)

MemeKirisame commented on a video

(1 year ago)



Or4ANGEpm
(3 years ago)
Put the Memes in the Bag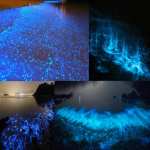 QQyyQQyy
(3 years ago)
My videos aren't YTP.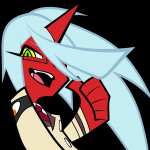 MomijiInubashiri
(3 years ago)
Thanks, youìre like the only one who gave feedback on the status of my Mediafire Folders!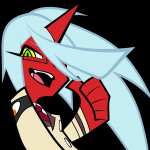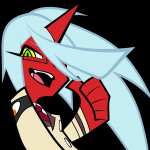 MemeKirisame
(3 years ago)
Kirisame looks beautiful like others. She's also the protagonist next to Reimu.
Or4ANGEpm
(3 years ago)
Who is the Perfect Touhou Character and why it is Kisume?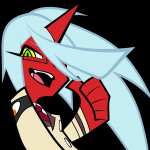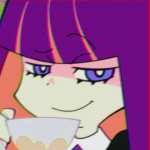 jjay
(3 years ago)
Hey!, How's it going?
Please
log in
to post a comment!