NonBad Joined: Jan 29, 2020 Last Sign In: 1 month ago Subscribers: 13 Video Views: 635 Channel Views: 97
Hey there! I am a bisexual boy which makes videos on this site,obviously. I know the freshest memes and internet culture,and I am a nice person. Daily videos!
Schools: I hate my school.
Interests: Deutsch Sprache.
Movies: I like the film 2012 from 2009.
Music: I like classics,like Queen or 2 Unlimited.
Books: I don't read.
0:46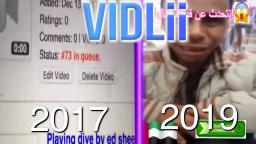 VidLii: 2017 vs 2019
7 months ago
2,078 views





1:06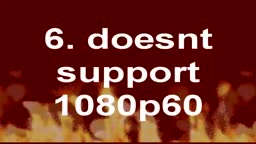 TOP 10 REASONS WHY VIDLII SUCKS
2 years ago
3,172 views





0:39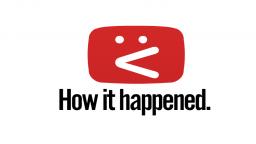 How YouTube's new logo was made.
2 years ago
3,621 views





Playlists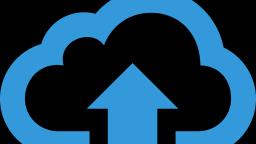 Please
log in
to post a comment!