0:46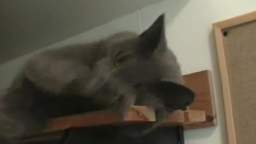 Cute Cat
1 year ago
85 views





Recent Activity
Oyashima became friends with Fallconn

(1 week ago)

Oyashima became friends with Iloveyouallblessingx

(1 week ago)

Oyashima became friends with boob74

(2 weeks ago)

Oyashima commented on a video

(2 months ago)




Oyashima became friends with YTPMakerVL

(3 months ago)
Fallconn
(1 week ago)
Speaking about UK losers, it was funny when you spammed Ned on ShitFeed. That was epic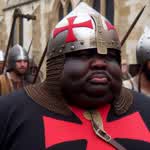 Crusader
(1 week ago)
GOD DAMN I LOVE JAYSUS
Fallconn
(1 week ago)
Yep, that is without a doubt Trophy. Oh I know Trophy well. I talk to Trophy for the last 10 or so years lol.

Yea I thought it was not that other Alex who owned it. He seems more interested in e-pussy than running a site haha..
Fallconn
(1 week ago)
You mean Alex aka alextheking owns Metajolt? Or is that a different Alex. No I didn't know Jacob had any girlfriends or not lol. It's funny how he claims to be Russian, he loves Russia that much..

I dunno why Jacob and Alex made those sites and pay money to keep them up every month, when they all just could have come here instead.. but then again this site was founded by an American and Jacob hates USA with a passion hahaha..
Fallconn
(2 weeks ago)
Hi I know you too. Oh really? I see.. Yeah this site is way better than the other two.. We still can't even upload videos on chill anymore, and Jacobs crappy site is a small clusterfuck of losers who rage if you say boo to them. Yeah I like this site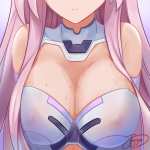 Slutgear
(6 months ago)
I respect a woman who can spread her lips and pee a clean stream without needing to wipe. I personally don't wipe anymore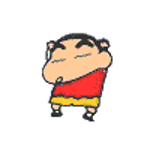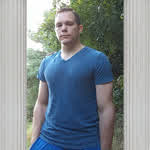 4dojo
(9 months ago)
I never heard of Austin Hollerman. I'll have to Google his name.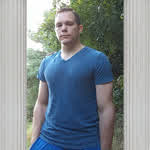 4dojo
(9 months ago)
I hear ya. I've done some traveling and I've noticed as an American that alot women in other countries will try to get you to marry them. And when I ask why they'll say they want to escape from corrupt governments and corrupt rulers.
Please
log in
to post a comment!