Prodromos Joined: Mar 26, 2020 Last Sign In: 1 month ago Subscribers: 2 Video Views: 70 Channel Views: 28
This is a channel in which I can express myself freely, since not many people are going to see this.
My uploads are random.
Schools: University of Crete
Interests: photography, folkloristics, motorsports, football
Music: shoegaze, alt.rock, post-punk, black metal, traditional music (dimotika)
Books: René Guénon, Julius Evola, , G.K.Chesterton, Pentti Linkola, Ted J. Kaczynski
6:20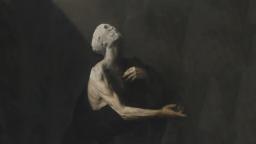 Lobotomized Nietzsche | a track
4 months ago
10 views





1:01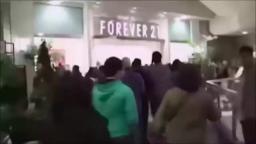 capitalism / a black friday special
4 months ago
5 views





0:36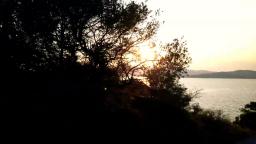 agiokampos @ euboea
4 months ago
11 views





There are no comments for this user.
Please
log in
to post a comment!