Connect with STSDGLVidlii
Recent Activity
STSDGLVidlii became friends with RoomyChannel20

(1 year ago)

STSDGLVidlii became friends with Kelon1

(1 year ago)

STSDGLVidlii became friends with TailsTheFox1

(1 year ago)

STSDGLVidlii became friends with AnimasterVL

(1 year ago)

STSDGLVidlii became friends with TriangleGuy1

(1 year ago)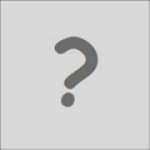 nolongeractivehere
(10 months ago)
hey you're finally gone! thanks for not wasting vidlii's air.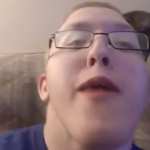 Zimtastic
(1 year ago)
LOL why does this fuckhead that isnt worth the air he breaths have subscribers? probably just some shitty alts that hes using to sub to this channel. and hes "reuploading" channel. AnimasterVL
(1 year ago)
Skid, i am not retard, you broken english stupid rude, you are stickman with hair blue STSDGLReuploading
(1 year ago)
Atleast im not a retard who hates animaster, or like doing hating bullshit, because im gonna get ranted.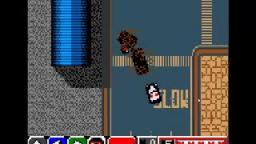 NoMax
(1 year ago)
@AnimasterVL
what are you retarded his english is perfect unlike yours Clonk
(1 year ago)
deez nuts
Please
log in
to post a comment!