3:44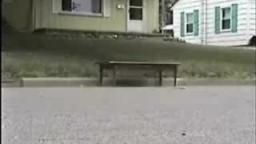 Best fail clips
1 year ago
29 views





0:06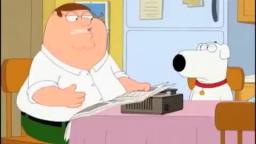 Untitled
1 year ago
2,287 views





Recent Activity
SaturnMan98 commented on a video

(5 months ago)




SaturnMan98 i'm back!:)... but i don't have a camera yet

(1 year ago)

SaturnMan98 favorited a video

(1 year ago)




SaturnMan98 favorited a video

(1 year ago)




SaturnMan98 im sorry this channel will be active in 6 months...sorry :(

(1 year ago)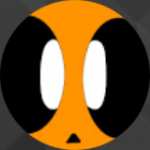 DH526
(1 year ago)
@starmanluigi
did you know that me and SaturnMan98 are friends in real life?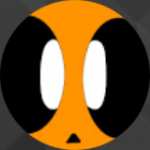 DH526
(1 year ago)
I know it's hard to quit YouTube and I know YouTube meant a lot to you but don't worry you'll like VidLii too because it's the old YouTube that didn't have no rules but anyway I hope you make more videos soon on VidLii and I wish you for the best :)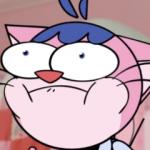 acm240
(1 year ago)
I know SaturnMan98 in real life and he told me the reason why he hasn't made any videos is because he forgot the password.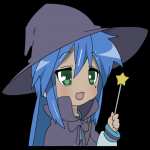 xs
(2 years ago)
@starmanluigi
i don't know if he'l post again since i've got a new discord account and he's probably messaging my old account which was banned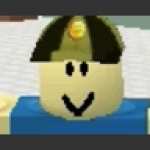 starmanluigi
(2 years ago)
so when are you going to post??? I miss ur youtube. :(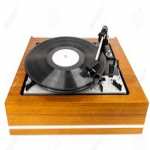 Please
log in
to post a comment!