ScoreStew Joined: Aug 26, 2019 Last Sign In: 13 minutes ago Subscribers: 3 Video Views: 631 Channel Views: 88
Age: 30
i make videos using hypercam 2.
some of my videos are fine 2008 and others are new.
checkit out!
why hc2? nostalgia.
also, i'm a gamer.
if anybody has an software well known for giving da nostalgia used for vidlii videos, feel free to friend me.
i upload buncha videos daily too! sub for more videos.
if you wanna criticize me, just tell me the problem to keep my best to appeal to everyone!
https://scorestewer.neocities.org/
https://tinyurl.com/cheesestickbutts
Occupation: VidLii
Interests: sonic and mario
BeWindows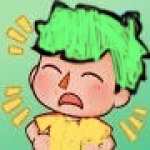 Videos: 10
Video Views: 610
Subscribers: 5
ScoreStew
Videos: 39
Video Views: 631
Subscribers: 3
Sonic
Videos: 0
Video Views: 0
Subscribers: 10
Mario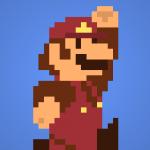 Videos: 0
Video Views: 0
Subscribers: 30
Nintendo Videos: 0
Video Views: 0
Subscribers: 11
Ikagura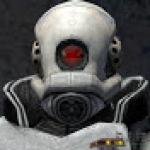 Videos: 98
Video Views: 1,755
Subscribers: 25
Playlists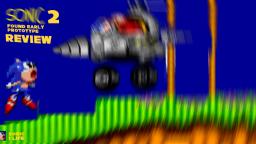 Recent Activity
ScoreStew favorited a video

(2 days ago)




The Vidlii Anime episode 3

*dab* Credits- Hamza and JReview's voice: JC Formidable's voice & Berond disstrack: Formidable Vidlii/Berond model: WufuDufu

ScoreStew favorited a video

(2 days ago)




ScoreStew favorited a video

(3 days ago)




Windows 7: End Of The Line

If you have not heard by now, Microsoft has ended extended support for Windows 7 as of January 14, 2020. What does this mean? This means that W...

ScoreStew favorited a video

(5 days ago)




reading fucked up heantai comments

In this video I ventured out into the land of anime porn - HentaiHaven to find some juicy and funny comments and boi did I find some... I'm probably g...

ScoreStew commented on a video

(5 days ago)