Recent Activity
Shinzo became friends with Heisuke

(1 year ago)

Shinzo became friends with Rin

(1 year ago)

Shinzo became friends with DinoOutlaw

(1 year ago)

Shinzo became friends with StanleyRoper

(1 year ago)

Shinzo commented on a video

(1 year ago)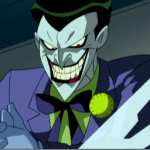 JokerPH
(1 year ago)
I'M NOT HIIIIIIIIIIIIIIIIIIIIIIIIIIIIIIIIIIIIIIIIIIM!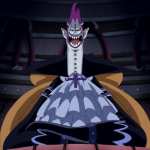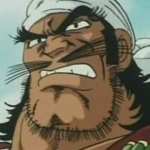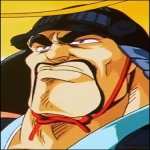 GoongyaesMinion
(1 year ago)
I AM THE PRINCIPAL OF OTOKOJUKU, EDAJIMA HEIHACHI!
SonicStirfe
(1 year ago)
O B QUIET B4 I BITCH SLAP U WITH MY DICK!
NPC
(1 year ago)
I THINK WE SHOULD PROTEST!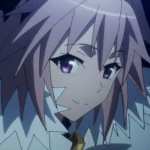 CutieAstolfo
(1 year ago)
Not all of Canadians and Gays are bad!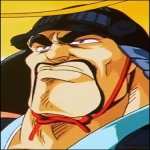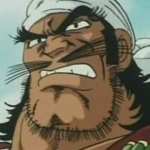 Please
log in
to post a comment!