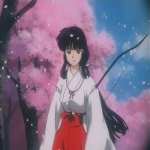 boa654
(2 days ago)
yes you are
Shinzo
(1 month ago)
Hi Sonicstife the Nigger Nazi!
Heidern
(1 month ago)
Yes yes, it is obvious that you are a fag. Like I told you Stalin account, Sonicstirfe, no need to tell me. Enjoy fail trolling you depressed mongrel loser who wish he was white and superior like me! AHAHAHA!!!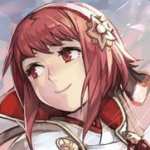 Sakura
(11 months ago)
PERVERT!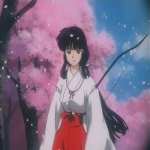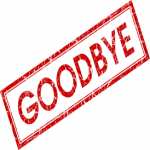 NavyAdmiralRanmaru
(11 months ago)
i will not go out wit u tonite to the gay bar to meet ur 2 dadz.... i told u already we are not an item..nor do i swing tat way, fa9 :S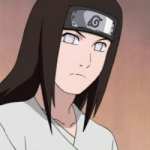 Edward
(11 months ago)
Noooooooo!
Please
log in
to post a comment!