da official mfin channel of Sixxxty Cent bich!!!!!
SixxxtyCentBich Joined: Feb 03, 2021 Last Sign In: 7 months ago Subscribers: 6 Video Views: 39 Channel Views: 52
Age: 112
my fnaf rap yo yo yo!! listen up to my new rap i just got a freddy hat! (hot girl singing) oh yeahhh its freddy fazbears pizza! when you get some pizza! and a big. piece. of assssss! awesome music plays by me: ya my name is rappa 3000 and ill tell you the story of freddy fazbear pizzeria with a freddy goldy and a hot foxy fucking chica all day long, with a huge dong. and then the security guard named chonged put his dong in BONNIE! girl takes off shirt and sings: OH YEAAA ITS FREDDY FAZBEAR PIZZA! WHEN YOU GET SOME PIZZA AND A. BIG.PIECE. OF QSS me strokes dong mmm ya its freddy fazbear pizza with huge dongs, and blongs, and bomgs and frogggs! with scary sexy animatrons
Connect with SixxxtyCentBich
3:10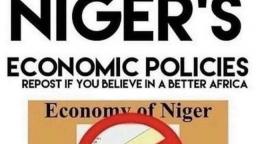 Epic Street Fighter Rap!!!! (Must See) TimandBarryTV Exclusive-1
1 year ago
16 views





1:35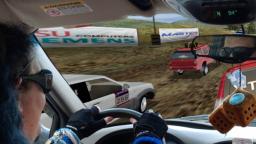 Beamng Gangsta Stuntz
1 year ago
23 views





Please
log in
to post a comment!