Age: 20
Needed a place to dump dumb short videos, so why not on a niche website where almost nobody will see them?
Interests: Video editing, drawing, vidya games
Movies: Pulp Fiction, Kill Bill (Vol.1&2), The Spongebob Squarepants Movie, The Big Lebowski
Music: Pretty much anything dud
Books: The Alex Rider series is pretty good.
1:01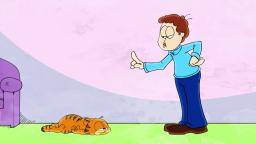 Garfield Garfielf, Spanky Spank!
2 years ago
604 views





3:46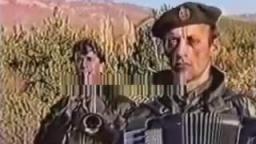 Serbia Strong (God is a Serb)
2 years ago
293 views





Deleted Video
22 years ago
0 views