Age: 15
Occupation: Animating
Music: Soul Coughing, They Might Be Giants, Psyche Origami, Y-O-U
XK794
(1 month ago)
WEstNzk0LUlOVkVSU0lPTg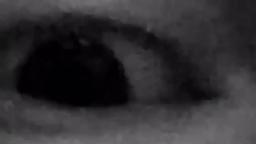 rocky
(2 months ago)
aaaaaaaaaaaaaaaaaaaaaaaaaaaaaaaaaaaaaaaaaaaaaaaaaaaaaaaaaaaaaaaaaaaaaaaaaaaaaaaaaaaaaaaaaaaaaaaaaaaaaaaaaaaaaaaaaaaa il eik ur vio yes
idiot
(2 months ago)
plz back!!!!!!!!!!!!!!!!
dothemario2
(2 months ago)
You saw it! This whole town's revoltin'! They lookin' to dispossess me and tarnish the reputation of the Dedede Dynasty! Them ingrateful ingrates! I'll stamp out them double-crossers! How can them Cappies de-de-dethrone ME?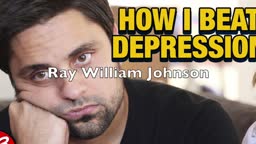 Spening
(4 months ago)
gasp xDDDDDDDDDDDD!!!!!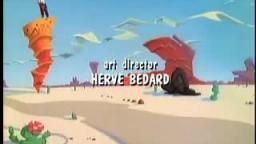 Uile
(4 months ago)
I think the video's are animated in flash but not in flash.

In a way more like ms paint but fluid.
Please
log in
to post a comment!