Welcome to my awesome channel
Jaquin Joined: Jun 11, 2017 Last Sign In: 6 days ago Subscribers: 23 Video Views: 256 Channel Views: 260
Age: 16
hello i like to draw, animate and play videio games, i hope you can enjoy my stuff, thanks for stopping by. cant see full background? thats what you get for not having a 1080p monitor loser HA
Interests: cartoons
Music: Ima Robot, Neutral Milk Hotel, Soul Coughing, Lemon Demon, Reel Big Fish, Ween
0:34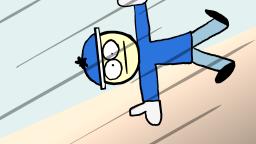 Doing the 360 (Animation)
6 months ago
266 views
1:07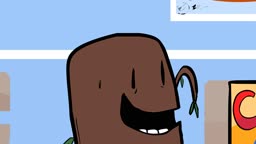 Wood Not
1 year ago
97 views
3:56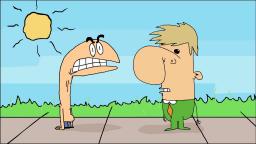 Mashvamp and Deanette - Bobba Hunt
1 year ago
196 views
Recent Activity
Jaquin favorited a video

(6 months ago)




Doing the 360 (Animation)

Fisherman experiences the ride of his life {READ MORE FOR CREDITS} Animated by me Voiced by Gerardo Morales - https://www.youtube.com/user/K...

Jaquin hi nfrkrsz stupid fans

(8 months ago)

Jaquin became friends with toasty

(9 months ago)

Jaquin commented on a video

(9 months ago)




Jaquin commented on a video

(9 months ago)



GhostyAnimations
(6 months ago)
you should do art tutorials or something, would be nice to learn what others know so i can improve :P
Joaquin2007
(9 months ago)
omg your name is almost my same name but without o
4dojo
(10 months ago)
cool to see a fellow animator. Do you use flash?
Jaquin
(1 year ago)
@pivot2parodies
he does not have a computer at the moment, but when he does he will get on!!
GhostyAnimations
(1 year ago)
Get ChrisCToons on here boy, even though the community sucks
Please
log in
to post a comment!