4dojo Joined: Sep 03, 2017 Last Sign In: 2 years ago Subscribers: 380 Video Views: 1,707 Channel Views: 8,919
Age: 32
0:06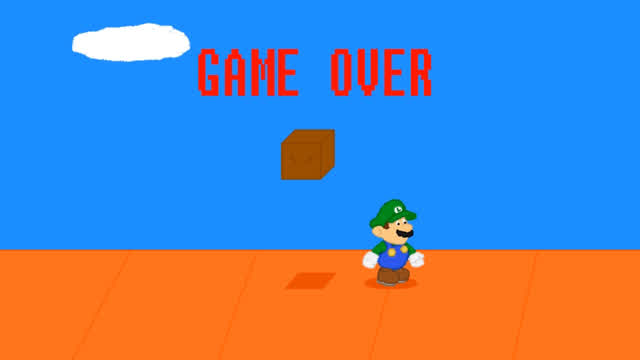 Nobody Wants to be Luigi
4 years ago
172 views





0:07
Daily dose of Random
4 years ago
206 views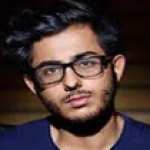 webax
(5 months ago)
This channel has been dead for decades.
RIP.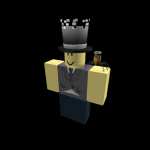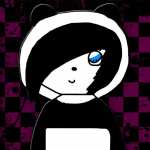 Cazzy
(1 year ago)
I hope you're doing well.
TheVideoGamer64
(2 years ago)
Hey dude it is so good hearing from you again buddy and not much, just been staying home as often as i can due to the coronavirus out there. How have you been?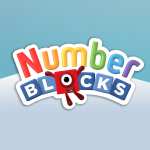 Numberblocks
(2 years ago)
VidLii is not closing down also I miss you 4dojo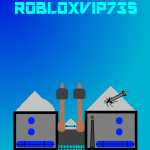 ROBLOXVIP735
(2 years ago)
I miss you 4dojo. You made that site just ever more so welcoming. I want to reconnect, PM me if you want to chat. VidLiiUpdates
(2 years ago)
Dear VidLii user: VidLii will be officially closing down on the 26th Dec 2019 due to many copyright problems surrounding the site!
We can no longer afford to keep the site up and decided as a VidLii team to closedown the site and start heading more towards focusing on Vlare.
We are proud to have the community for the past years and will be looking foraward to the future of 2020
From admin Jan.
Please
log in
to post a comment!