4dojo Joined: Sep 03, 2017 Last Sign In: 1 year ago Subscribers: 347 Video Views: 1,500 Channel Views: 8,033
Age: 29
0:06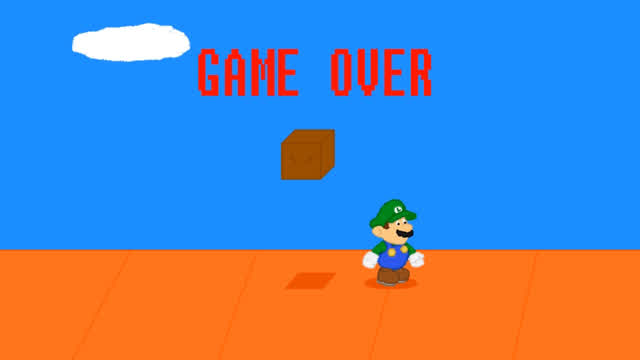 Nobody Wants to be Luigi
2 years ago
167 views





0:07
Daily dose of Random
2 years ago
180 views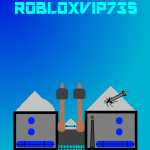 ROBLOXVIP735
(5 days ago)
I miss you 4dojo. You made that site just ever more so welcoming. I want to reconnect, PM me if you want to chat. VidLiiUpdates
(4 weeks ago)
Dear VidLii user: VidLii will be officially closing down on the 26th Dec 2019 due to many copyright problems surrounding the site!
We can no longer afford to keep the site up and decided as a VidLii team to closedown the site and start heading more towards focusing on Vlare.
We are proud to have the community for the past years and will be looking foraward to the future of 2020
From admin Jan. Penguindog1988
(5 months ago)
Wow I love your starry sky background and the transparent grey foreground. grandma
(7 months ago)
grandma was here
-grandma ILA721
(9 months ago)
hey man. are you still here? missed ya.
Kranko
(1 year ago)
how on earth is this the 11th most subscribed channel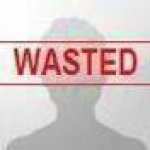 TheVideoGamer64
(1 year ago)
Oh okay. I understand. I've been good thanks for asking. I'm looking forward to the new Super Smash Bros game. How have you been?
Please
log in
to post a comment!