4dojo Joined: Sep 03, 2017 Last Sign In: 7 hours ago Subscribers: 332 Video Views: 979 Channel Views: 5,353
Age: 27
0:55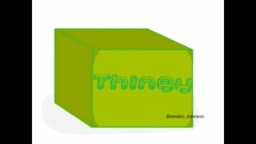 Animated Shorts
3 months ago
94 views
0:06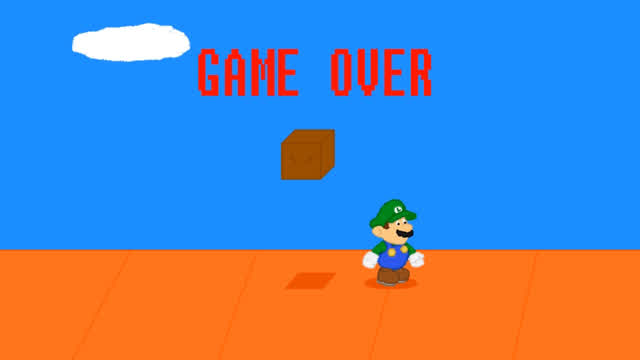 Nobody Wants to be Luigi
3 months ago
120 views
0:07
Daily dose of Random
4 months ago
131 views
iloveanime721
(4 hours ago)
i feel hurt. i don't really know. EndlessZero and TheVidogamer64 blocked me. alot i feel was my fault
Kandace
(12 hours ago)
What's up Brendon ? Hope you are having a fun weekend.
NintendoElectricity
(2 days ago)
I wanted to bring back the old Nintendo let's play era of Youtube.
E1993Jon
(3 days ago)
Thank you for the nice comment on my homepage. I'm enjoying this website much better then YouTube is becoming.
Sneezerton
(4 days ago)
Hey 4dojo, what's life like on the moon ;0
PlayStation4Gamer64
(5 days ago)
Oh ok. When you do get a new console, I recommend getting a PS4. :)
Please
log in
to post a comment!