4dojo Joined: Sep 03, 2017 Last Sign In: 7 months ago Subscribers: 337 Video Views: 1,426 Channel Views: 7,767
Age: 29
0:06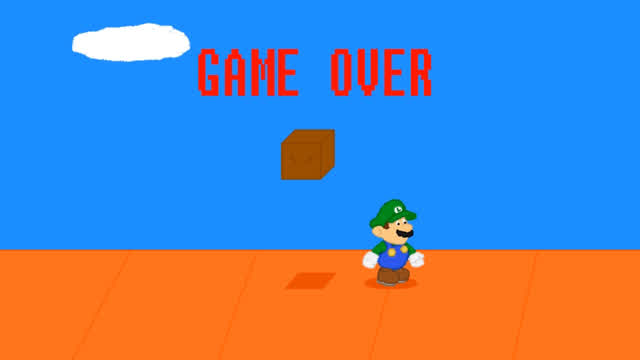 Nobody Wants to be Luigi
1 year ago
162 views
0:07
Daily dose of Random
1 year ago
179 views
grandma
(1 month ago)
grandma was here
-grandma
ILA721
(3 months ago)
hey man. are you still here? missed ya.
BDV
(5 months ago)
Hey bro, when will you upload your next video? I loved watching your short animations back when you were still uploading.
Kranko
(6 months ago)
how on earth is this the 11th most subscribed channel
rebdoomakr
(7 months ago)
Meine niker das Kurt der Empalator
TheVideoGamer64
(7 months ago)
Oh okay. I understand. I've been good thanks for asking. I'm looking forward to the new Super Smash Bros game. How have you been?
Sticker
(8 months ago)
Hey! cool channel.
bDup
(8 months ago)
¿Apu Here?
TheVideoGamer64
(8 months ago)
Hey pal, welcome back. I'm doing good. How are you?
Please
log in
to post a comment!