Connect with bigManofKill1
2:11

Funny Video: Mario's Castle Calamity
5 years ago
200 views





8:28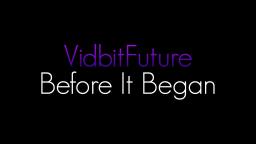 VidbitFuture: Before It Began
4 years ago
621 views





Deleted Video
24 years ago
0 views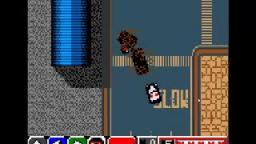 NoMax
(2 years ago)
hey you're awesome! subbed!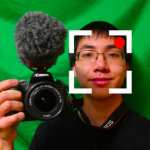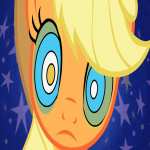 TherealMLPFan
(3 years ago)
I WILL. You are the nicest user on Vidlii
Janibunny2014Chan
(3 years ago)
bigManofKill1
Thank you for subscribing and have fun on my channel as well as with my videos :)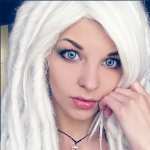 Kandace
(4 years ago)
Thanks for the invite, nice channel. I subscribed. :)
Please
log in
to post a comment!