Trax Joined: Jul 03, 2018 Last Sign In: 3 years ago Subscribers: 13 Video Views: 133 Channel Views: 400
Age: 20
Saludos. Soy Otto Croy, mas conocido en internet como "Punked", y este es mi espacio en Vidlii, donde me dedico a subir contenido muy variado y con mucho amor.

Soy escritor y web-master de 'www.punked.ml', una pagina web en la que suelo publicar contenido de interes, por lo que vale la pena echarle un ojo.
Interests: Leer, escribir, jugar, hacer videos, lo retro, Escargot MSN, la informatica, Linux, Wrestling, WWE, ROH, TNA
Movies: Back to the Future (Trilogia), The Wrestler
Music: Jazz, Jazz Soul, Classical, Orchestral, Electro-SWING, Nu Disco, Rock, Metal, Rock & Roll, Electro
gary54308
Videos: 43
Video Views: 2,108
Subscribers: 270
TheAnimacreep Videos: 0
Video Views: 0
Subscribers: 330
Anticristo
Videos: 76
Video Views: 10,366
Subscribers: 246
Channel Comments
Please
log in
to post a comment!
4:10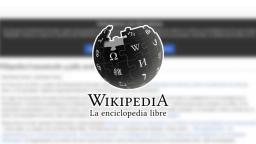 Internet en paro #SaveYourInternet
3 years ago
41 views





8:56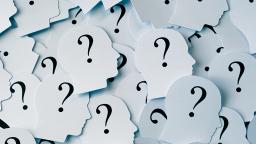 Punked Responde
3 years ago
92 views





Playlists