Trepkakt Joined: Oct 23, 2019 Last Sign In: 7 months ago Subscribers: 4 Video Views: 53 Channel Views: 109
Meshify C Mini Dark Tempered Glass Like black diamond facets, the angular asymmetry of the Meshify line has carved a space uniquely its own. Meshify is a textbook example of what you should expect from a modern case when it comes to modularity, flexibility and ease of use.

They stay in their little ponds, hoping for something to change; but this is obviously a clue for insanity. Afraid of a larger forum, afraid of change because what they do is mostly caring to protect each other from hurt. Ignoring other voices, ignoring what the truth may perceive to be and what it can really make out to manifest in their self made objectivity. It only takes a few to speak out and there will still be backlash; speaking with their regurgitation. Mindless people they exist in this world.

The new Meshify 2 is a classic evolved with focus on distinctive design, spacious interior and rugged good looks.

• Iconic angular mesh design provides filtered airflow with a bold, stealth-inspired aesthetic
• Spacious adaptable interior for motherboards up to (and including) 285 mm E-ATX
• Support for radiators up to 360 mm (front), 420 mm (top) and 280 mm (base)

We can all spend our time thinking that there's much more to learn out there in the world.
Country: United States
Interests: Anime, Music, Movies, Comic Books, TV Shows, Netflix Originals, Hulu,Videogames
Movies: Scream 1-4, Child's Play Series, Friday The 13th many of the horror genre but I also like action and adventure movies
Music: Variety except country and boybands
0:30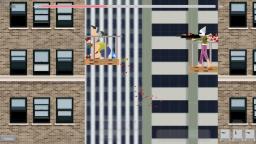 AMAZING happy wheels stunt!1!1
3 years ago
15 views





0:18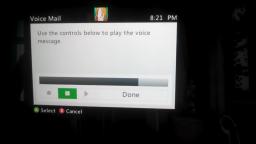 GTA guitar bro
3 years ago
17 views





0:04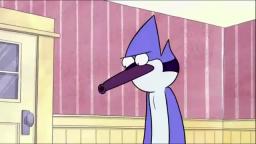 rigby
3 years ago
21 views