Connect with WiiteenForever
Channel Comments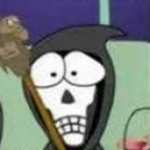 FLAttsII
(5 months ago)
i just found this channel and i have to say its refreshing compared to most of the shit i see on here.
WiiteenForever
(1 year ago)
Nothing's really going on around here for now.
TheVideoGamer64
(1 year ago)
Nice channel. I'm a huge fan of South Park. South Park is my favorite T.V. show of all time. :)
Please
log in
to post a comment!
Playlists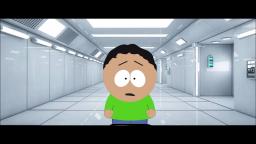 Recent Activity
WiiteenForever became friends with ArtomSultanov

(6 months ago)

WiiteenForever became friends with gvalen6

(1 year ago)

WiiteenForever became friends with Damientheanimator

(1 year ago)

WiiteenForever became friends with Mondo099

(1 year ago)

WiiteenForever became friends with BlastTheRiolu

(1 year ago)