HACKEDBYINTELANDJOHNNYXDSQUAD
Age: 25
HACKEDBYINTELANDJOHNNYXDSQUAD
Country: Japan
Occupation: SER EL ESCLAVO DE MI DIOS INTELXK Y JOHNNYXD
Schools: REPROBE TODAS LAS MATERIAS SOY UN BURRO DE MIERDA
Interests: MIS DIOSES SON INTELXK Y JOHNNYXD
Movies: LOS VIDEOS DE JOHNNYXD E INTELXK
Music: HOMBRE BOLA
Books: HACKEDBYINTELANDJOHNNYXD
HACKEDBYINTELANDJOHNNYXDSQUAD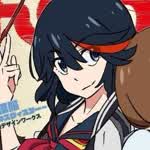 Wistful
(2 months ago)
se nota que es multi de alguna persona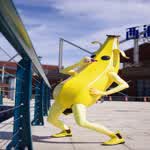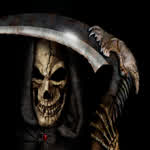 Necromante2019
(6 months ago)
@vrgct333
Afrika Korps usaba negros con el uniforme de la wehrmacht aweonao trapo wea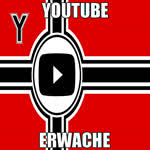 vrgct333
(7 months ago)
@VidliiParodias
pendejo te andas llamando insultos raciales y decis "nadie les pregunto" hdp maldito negro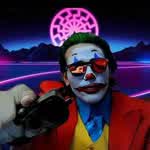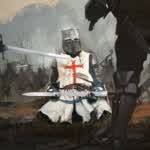 Xenometer2
(7 months ago)
i hope you spics niggers all die you south american retards BTFO of this platform, nigtard.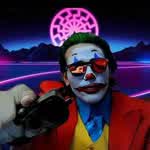 IBEATNIGGERS
(7 months ago)
i hate niggers, jews, faggots, french people, spanish people, communists, chinks, weebs and so much more, for some reason you fit all those categories of subhumans.
florecilla1965
(7 months ago)
a la madre pense que te estabas volviendo mas amable juasjuas ya se me hacia raro que fueras tan buenito xD
PD: Cambien el fondo a uno de otro color que noo se ven los textos gracias X3
Please
log in
to post a comment!