Recent Activity
YouTube9 commented on a video

(1 month ago)




YouTube9 became friends with DatDough

(4 months ago)

YouTube9 We've changed our Age to 2020.

(7 months ago)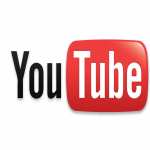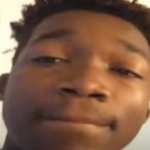 DatDough
(4 months ago)
I'm a real gangsta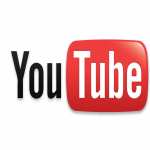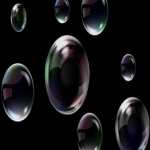 bubbles
(7 months ago)
You're a fucking idiot. you are not the Legit owner of YouTube.com !!!


and vidlii the owner or bmf will ban your channel !!!!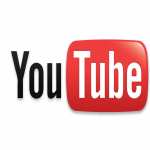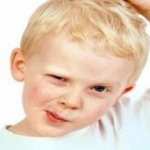 stupid
(7 months ago)
Wtf hey! 2020fan
(7 months ago)
are you really youtube? if not, im contacting vidlii on twitter to confirm it.
Please
log in
to post a comment!