Age: 16
"When I die, just throw me in the trash." - Danny Devito

Zenasol#6879 - Talk to me or some shit. I don't talk much to people.
Occupation: Student.
Schools: Somewhere High in WhereTheFuck-town in west Nowhere County
Interests: Video Games, making them, playing them, whatever.
Movies: The Belko Experiment
Music: HOME, Macintosh Plus, Saint Pepsi, lots of other stuff.
Books: what are books?
6:33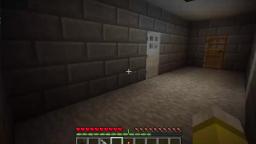 escapade
2 years ago
25 views





2:46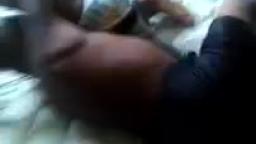 nigger fight
2 years ago
153 views